Another Reason to Feel at Home

We'll make it easy for you to offer in-home laundry, so it's easy for your residents to feel at home.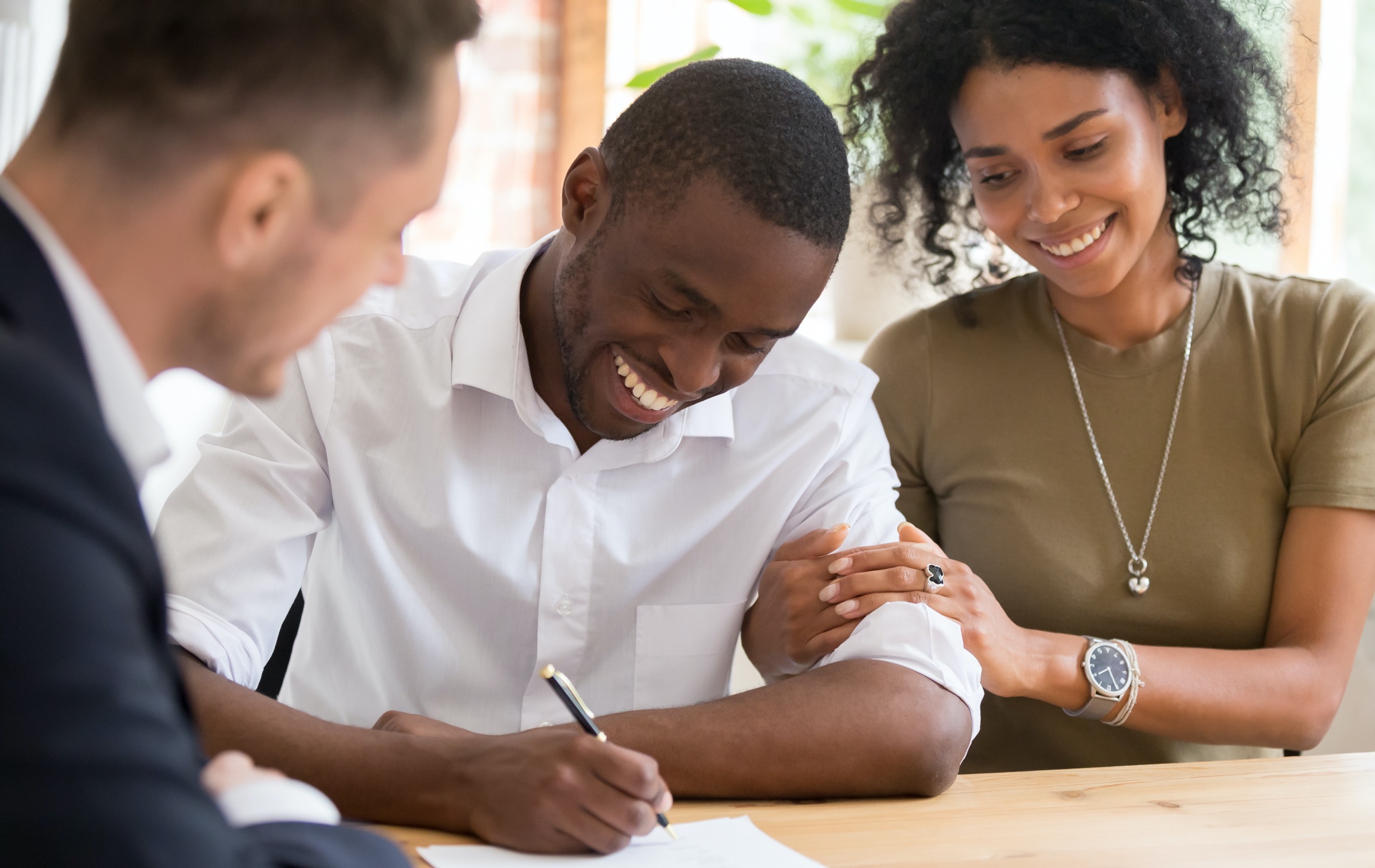 More Revenue
89% of today's renters search for in-home laundry and 77% won't sign a lease without it. Offer a highly-demanded amenity that commands a 10-13% rent premium while increasing resident satisfaction and decreasing costs.
Less Headaches
Annually, an average of 20-30% of machines will need some repair, 2% will cause apartment damage, and 10-12% will need to be replaced. Free yourself of these burdens with 24/7 support from our certified technicians and no-hassle replacement options.
Our customized solutions reduce costs and liability and free up time for you and your staff while establishing the predictability of a fixed monthly rate with no upfront costs. All supported by a CSC team of thousands of locally based experts and a 24/7 Customer Support Center.
Community Direct Rental Program
We'll work for you through your on-site management team so that you can provide this high demand amenity at the premiums you choose. We'll handle the upfront capital investment and our fixed monthly rate creates predictability by including unlimited service, parts and replacements. You'll never worry about warehousing, installing, servicing, replacing or relocating machines again.
Resident Direct Rental Program
We work directly with your residents to finance and service their in-home laundry equipment while you simply refer them to CSC. With minimal involvement from your team, you can market this amenity while we manage everything consistently and seamlessly; including the set-up, financing, billing and administration of resident accounts.
Service Agreement
Continue to own your machines while tapping into an expert service & parts agreement that relieves your maintenance staff, assures a working machine in every unit and helps keep residents satisfied. Silver, Gold & Platinum levels allow you to choose which monthly rate works best for you and access 1-2 day service from our certified technicians.
Choose Your Level of Control
Take full control over premiums as we work through your management team or if you'd rather have minimal involvement, we can work directly with your residents to finance and service their equipment.  Whether you're looking for full management, machine replacement or service, keep control of what you want and we'll take care of the rest.
Total Flexibility
We offer flexible lease terms and the option to deactivate unoccupied units.
Generate Capital
Start a new in-home program or upgrade an aging fleet of machines. Either way, you can generate capital and achieve peace of mind.
See How Much You Can Save Today with Our Savings Calculator!
See results including cash up front (if applicable), monthly lease payment, monthly revenue, cash flow, NOI, potential increase in property value.
Self Operated
CSC In-Home Laundry
| | | |
| --- | --- | --- |
| | NPV - Net Present Value | |
| | NOI - Net Operating Income | |
| | Per Month / Per Set | |
| | Annualized Run Rate NOI Value Impact | |
*We noticed you are not charging for in-home laundry. Try resetting and adding a rent premium on #2 to even further increase value.
Put Us to Work for You.

A customized solution and the support of a friendly local team are just a click away.