Turn Up the Volume

When your business depends on volume, depend on us. We provide commercial laundry products and services designed to maximize your operation's potential.
Commercial laundry has unique demands and CSC's Super Laundry business has grown to be the nation's largest distributor of commercial laundry equipment. Our "end to end" expertise and solutions address the needs of 20,000 customers in Industrial, On-Premise (OPL) and Laundromat environments.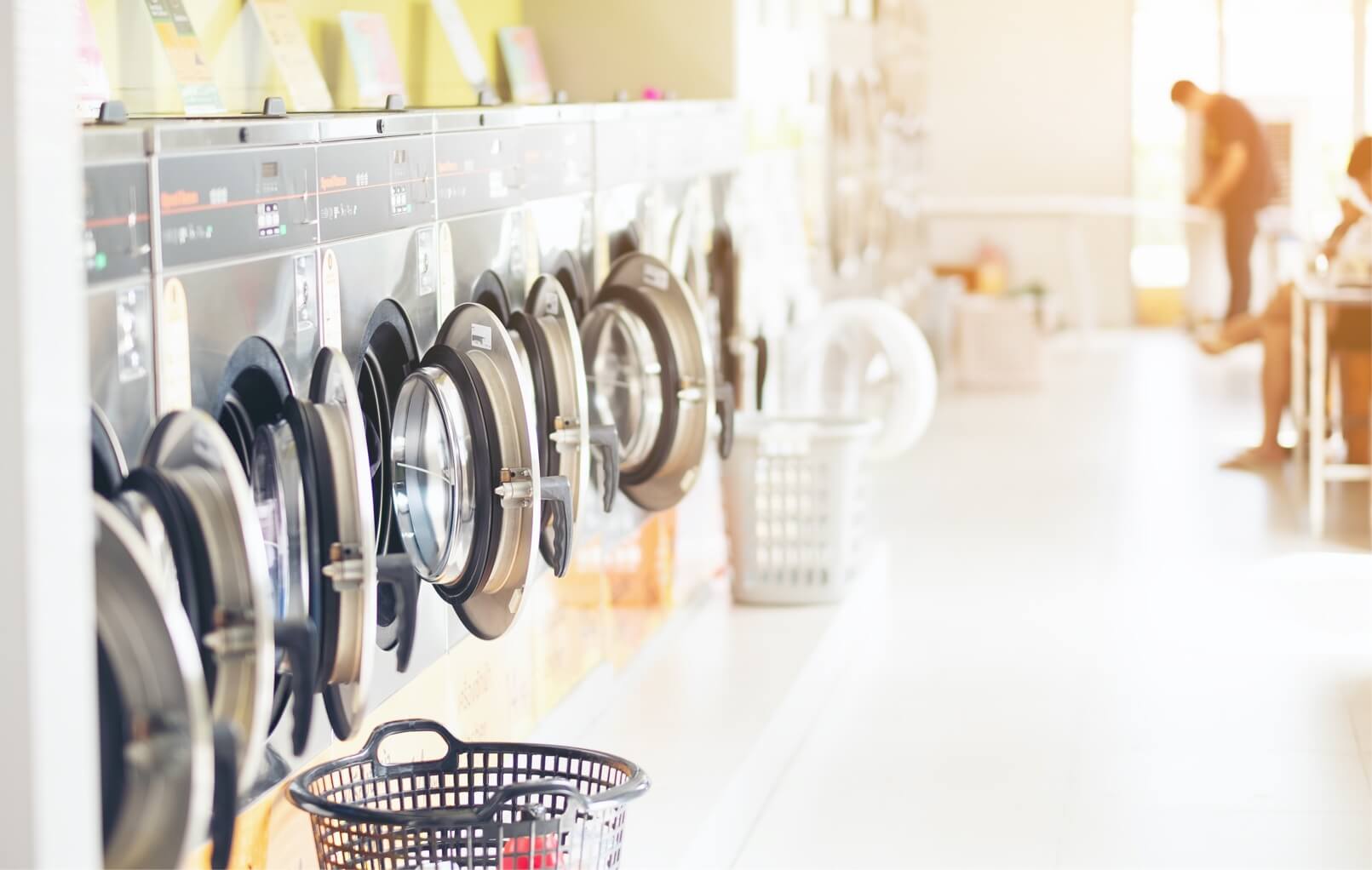 Laundromats
Give your laundromat the tools for success with the help of a knowledgeable partner. We offer the most comprehensive package of products and services in the industry, including:
Site, demographic and competitive analysis
Lease negotiations
Equipment recommendations
Layout, design, and blue line drawings
Engineering and construction
Financing and marketing
Service training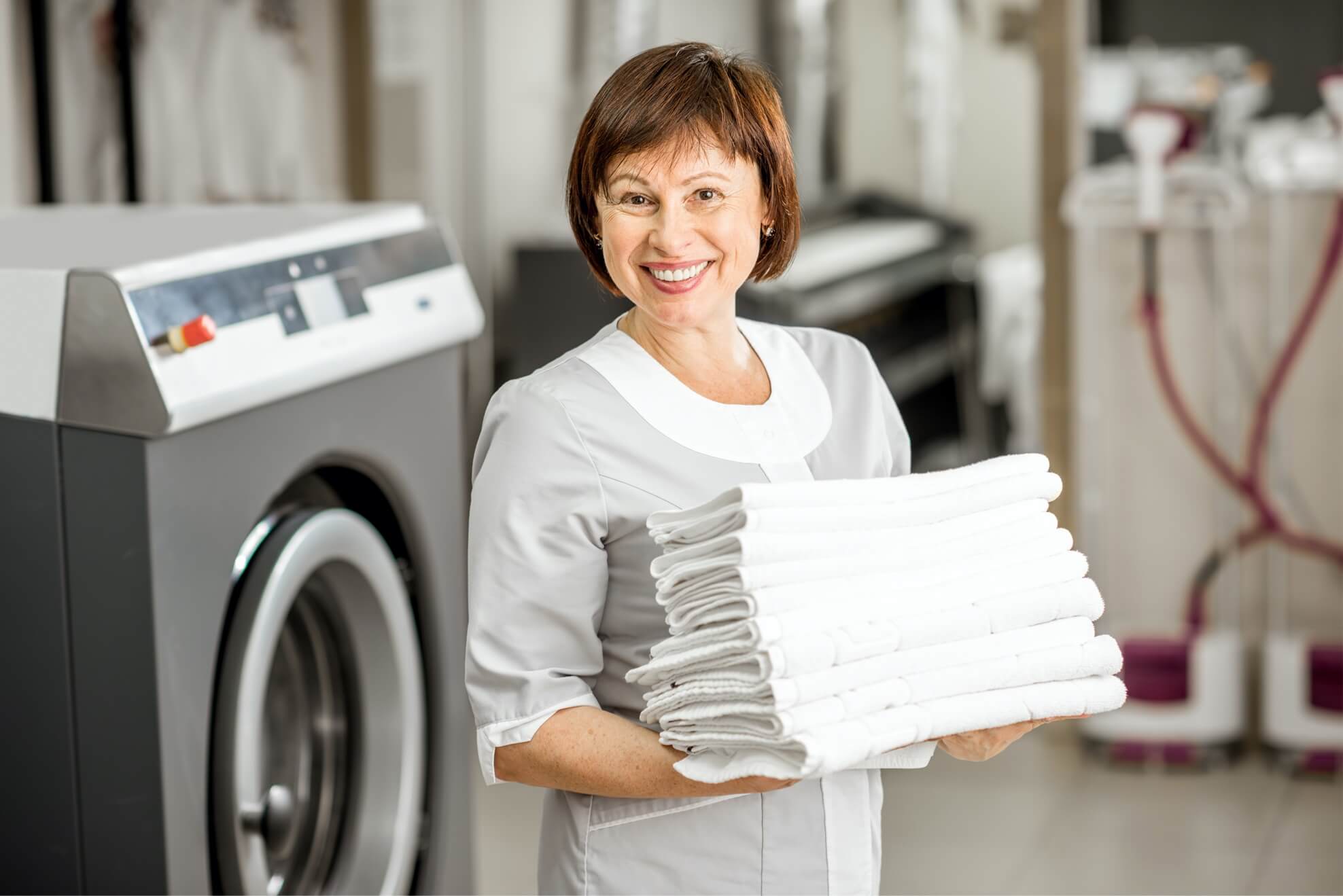 On-Premise Laundry
Whether you are a single washer operation or a multi-million-dollar industrial laundry company, we can help you maximize production and reduce labor and utility expenses with services that include:
Laundry operation analysis
Layout, design and blue line drawings
Specifications and engineering
Competitive comparisons
Professional installation
Service training
Discounted parts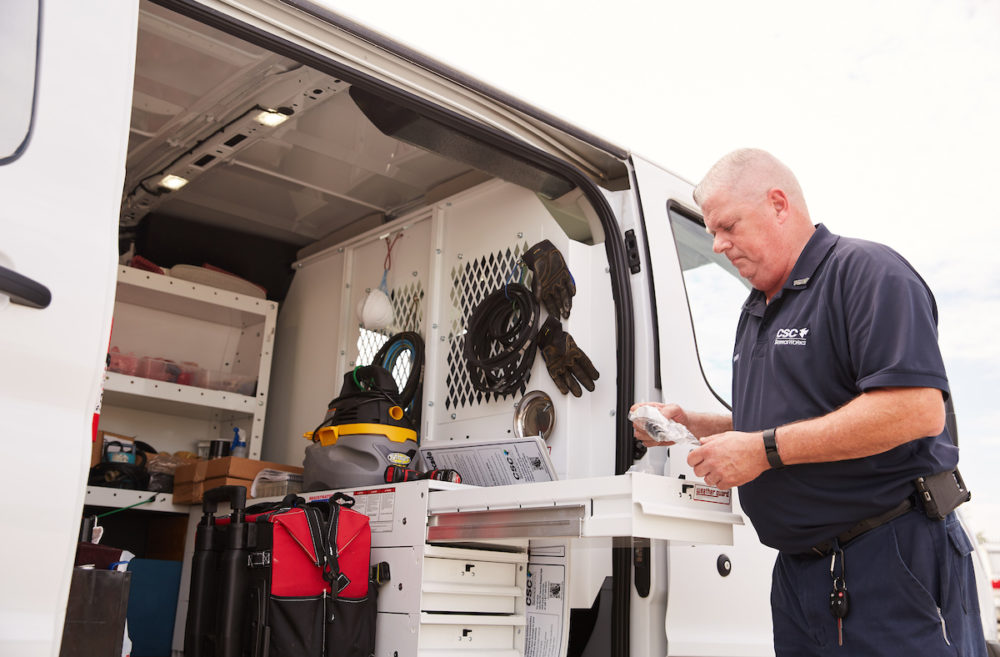 Industrial Laundry
As the largest distributor of leading industrial laundry equipment in the U.S., we provide a full cycle of support from design and install to ongoing maintenance from our best-in-class service team at competitive pricing.
Design and consulting services
Specifications and engineering
Rigging and installation
Cost efficiency analysis
Service training
Preventative maintenance
Equipment rebuilding
CSC's Commercial Laundry division, Super Laundry, continues to grow with distribution offices in CA, IN, OH, PA, NJ, NY, MD, VA, W. VA, MA, CT, RI and is still the largest national distributor of laundry equipment, parts and services. Super Laundry is comprised of 50 dedicated team members with 350 years of vested service.
Put us to work for you.

A customized solution and the support of a friendly local team are just a click away.