Create a Sense of Community

Attract and retain residents by offering the convenience they have come to expect through modern technology.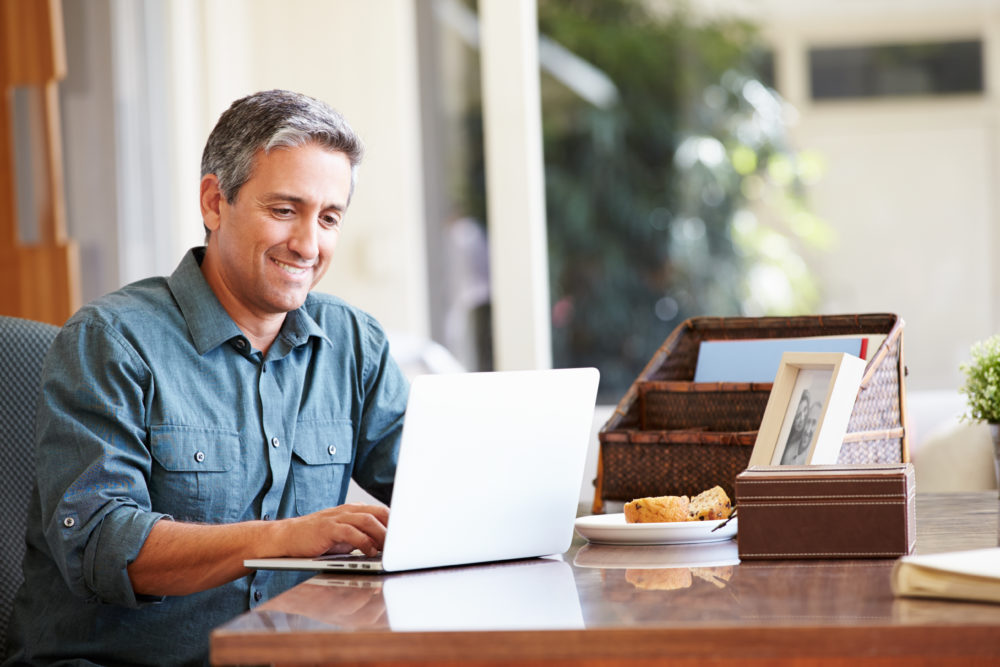 Find Your Perfect Solution
Together, we'll design the right solution for you—whether that's retaining control of collections, or continuing to own your machines while we manage parts, maintenance and everything else. Regardless, you'll receive 24/7 support from a team of certified professionals.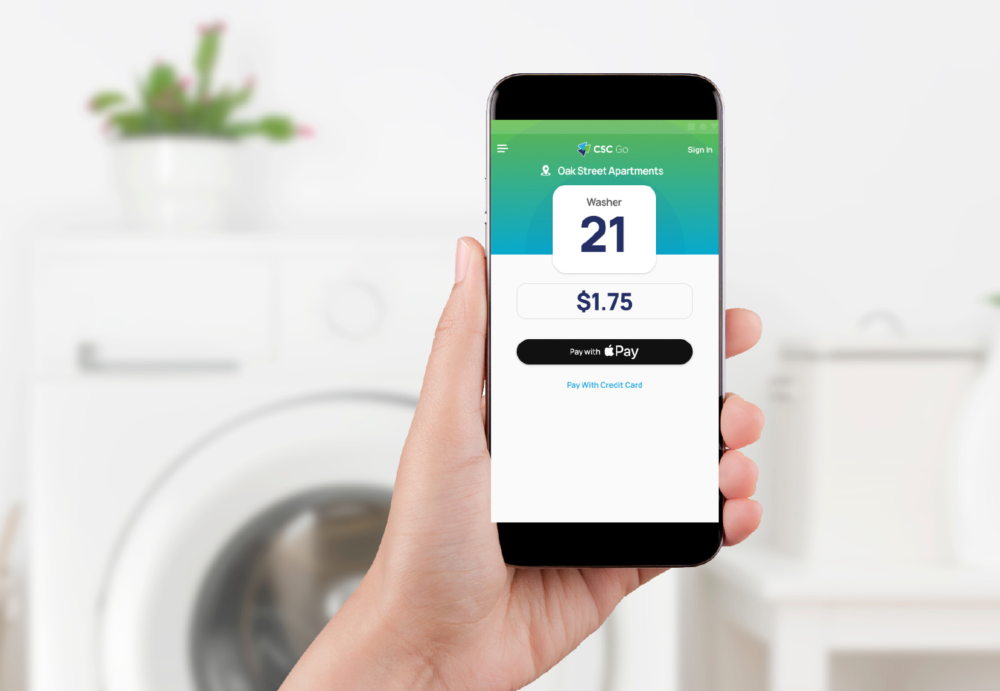 State-of-the-Art Equipment & Features
Offer modern and reliable equipment without capital or liability costs while satisfying residents with the latest in digital payment and remote monitoring technology. Plus, management has never been easier with our up-to-the-minute, cloud-based reporting.
Our customized solutions reduce costs and liability and free up time for you and your staff while establishing the predictability of a fixed monthly rate with no upfront costs. All supported by a CSC team of thousands of locally-based experts and a 24/7 Customer Support Center.
Full-Service Revenue Share Program
This Total Laundry Solution is the easiest way to get out of the laundry business NOW, with no additional service, parts or capital expenses. We'll handle everything while employing technologies that drive revenues and deliver convenience to your residents. This includes all aspects of digital payment technologies, collections, refunds, intelligent pricing and merchant payment services.
Service Agreement
Continue to own your machines and manage revenues while tapping into an expert service & parts agreement that relieves your maintenance staff, assures working machines and helps keep residents satisfied. Silver and Gold levels allow you to choose which monthly rate works best for you and access 1-2 day service from our certified technicians.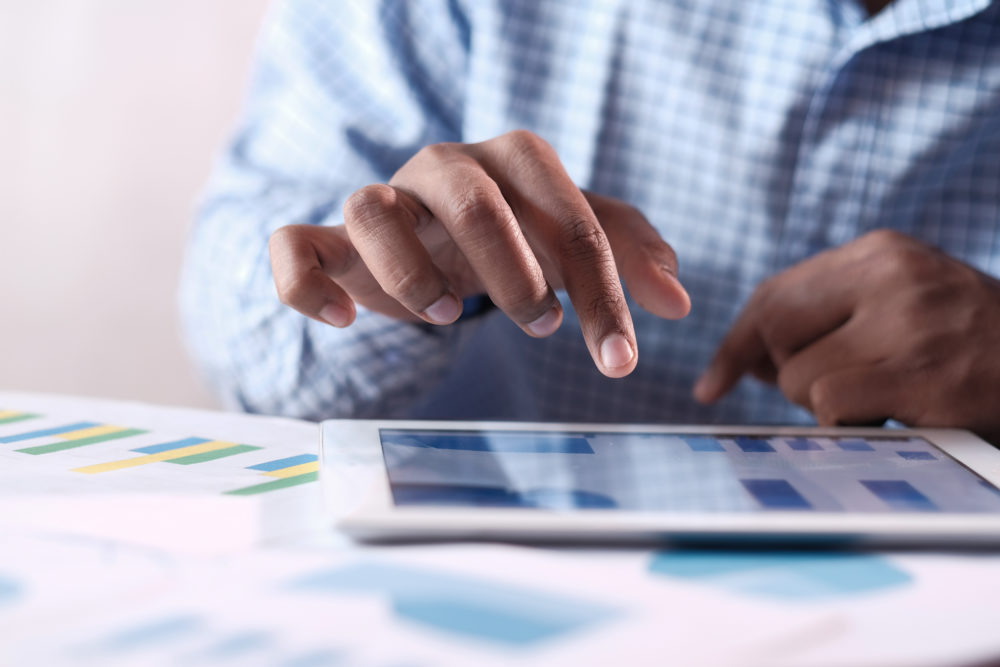 Intelligent Pricing
Utilize market pricing practices to maximize your revenue. Intelligent pricing sets price based on supply and demand, and local pricing data collected from competing public laundromats nearby.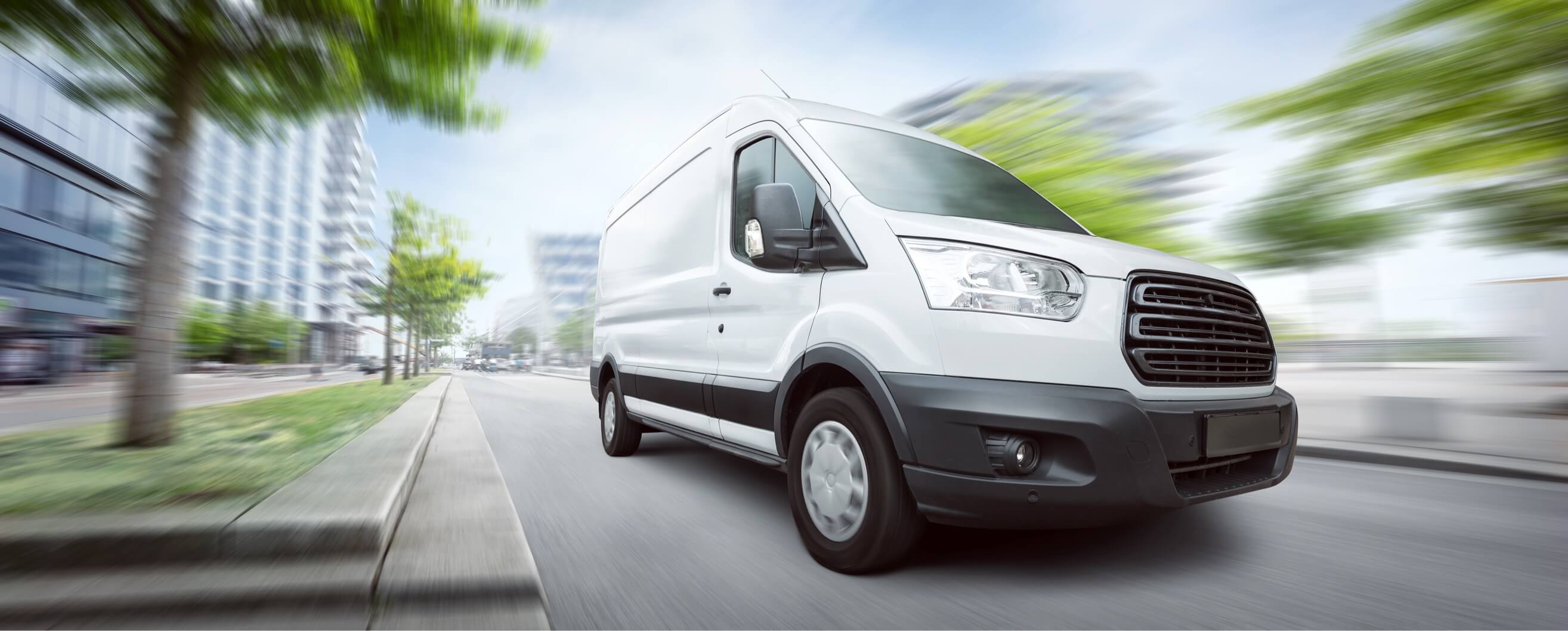 Uncompromising Security
When it comes to protecting your revenue and data, we don't cut corners. Our full-time collectors utilize a fleet of specialized unmarked vaulted vehicles to collect over $1 billion every year. Plus, we employ over 50-full time security specialists to manage our security protocols.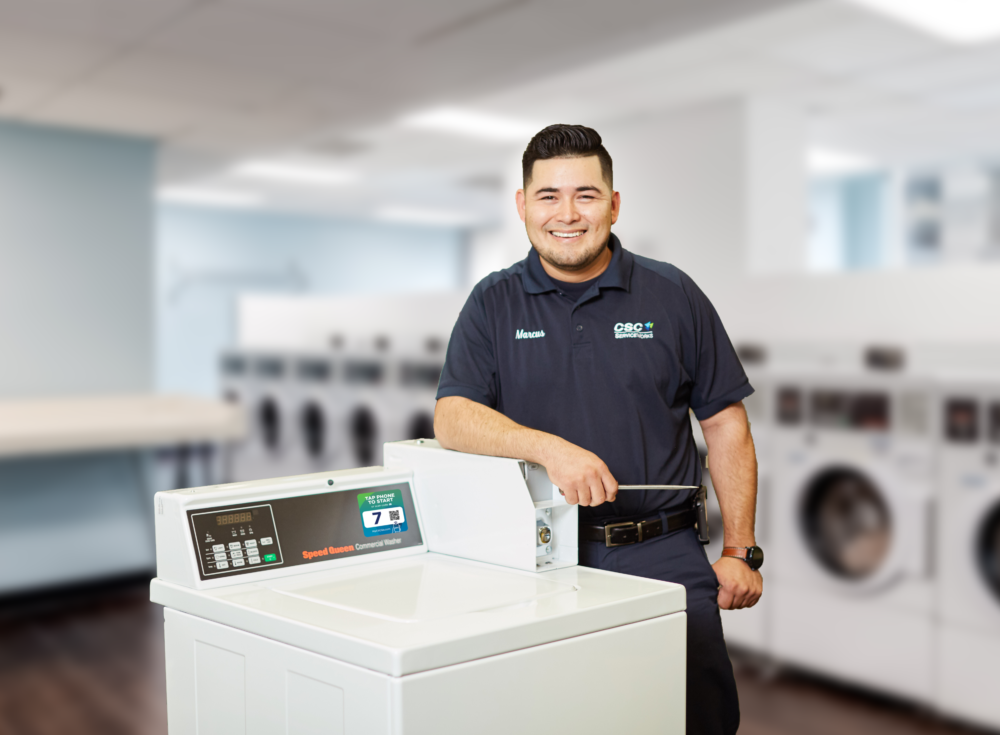 Service You Can Trust
When you need us, we'll be there with our 24/7 Customer Support Center and extensively trained local service. Automated error reporting and dynamic routing gets our team on-site faster to keep your machines up and running.
Add Value with CSC Go Mobile™
Laundry is effortless with the CSC GO Mobile™ App. Residents can see what machines are available, pay for laundry, receive cycle alerts and even request service or refunds all from their mobile devices.
Learn More
Put us to work for you.

A customized solution and the support of a friendly local team are just a click away.