Offer In-Home Laundry Without the Hassle

Provide a highly demanded amenity without the added headaches and costs through a service and parts program that works for you.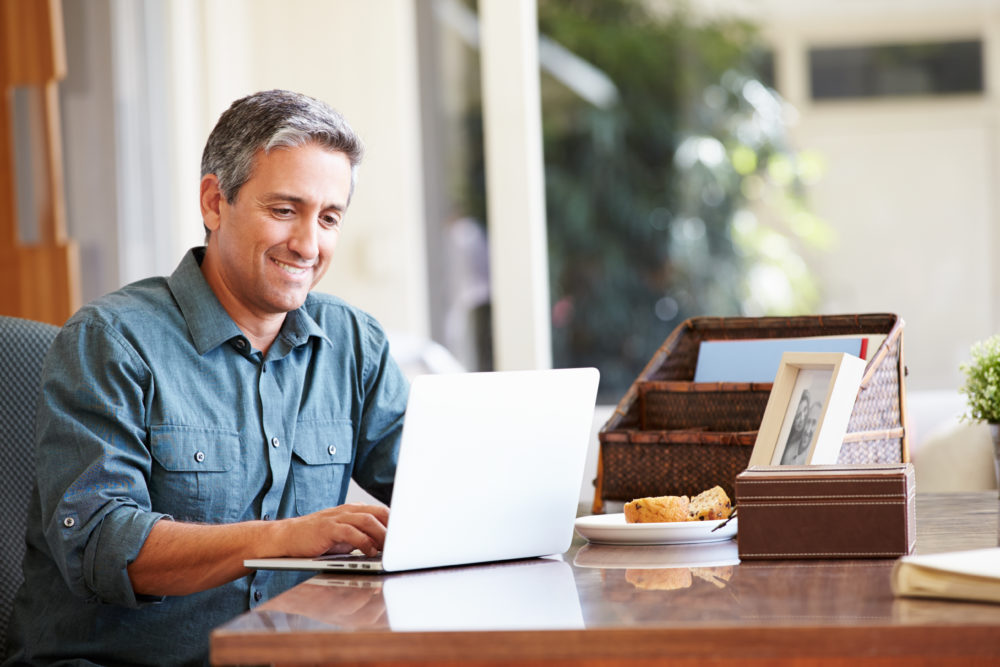 Grow Revenue
89% of today's renters search for in-home laundry and 77% won't sign a lease without it. Offer an amenity that demands a 10-13% rent premium while decreasing your costs and boosting resident satisfaction.
Reduce Headaches
You've likely felt the pain of trying to run a laundry business. Annually, an average of 30% of machines will require repairs, 12% will need replaced and 2% will cause apartment damage. Free yourself from these burdens with 24/7 support from our certified technicians and no-hassle replacements.
Total Flexibility
We offer flexible lease terms and the option to deactivate unoccupied units. Keep control of what you're comfortable with. We can work through your management team or directly with residents to finance and service equipment.
Choose a Program that Works for You:
Community Direct Rental Program
We'll partner with your on-site management so you can provide this amenity at the premiums you choose.
Resident Direct Rental Program
We work directly with your residents to finance and service their in-home laundry equipment.
Service Agreement
We relieve your maintenance staff and keeps residents satisfied with an expert service & parts agreement for your existing equipment.
Ready to get started?

Provide your info and our team will reach out to you.